There are many methods of handling shirts when traveling, and method that follows works best for me.
Here's quick step by step guide of how I fold my shirts.
Step 1
Button every other button starting from the collar and working down to the bottom of the shirt.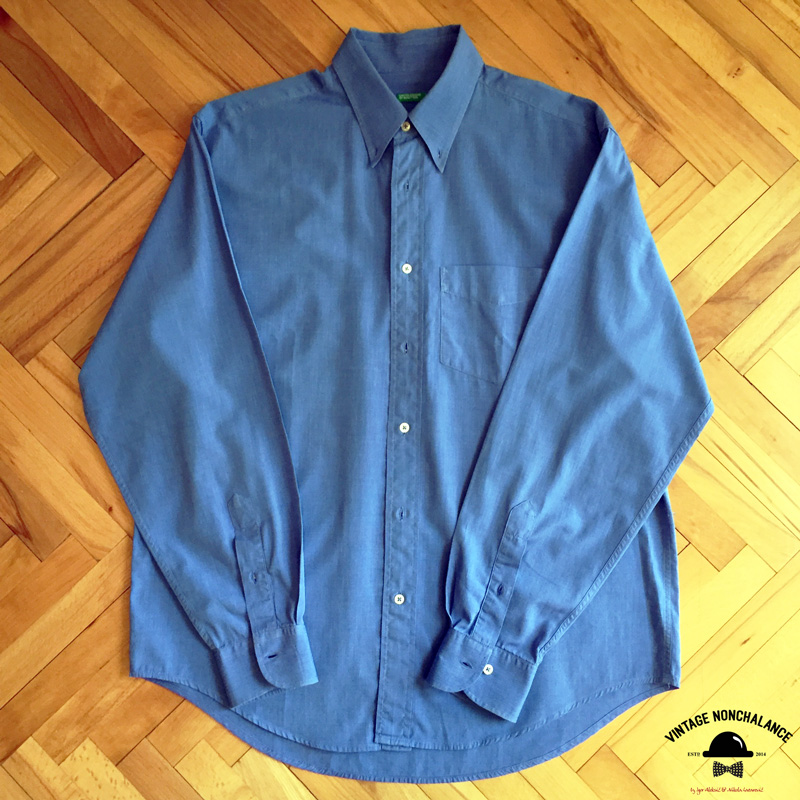 Step 2
Lay the shirt face-down on a flat and even surface. Place a sheet of A4 paper and fold the shirt body on top of the paper without folding the sheet of paper.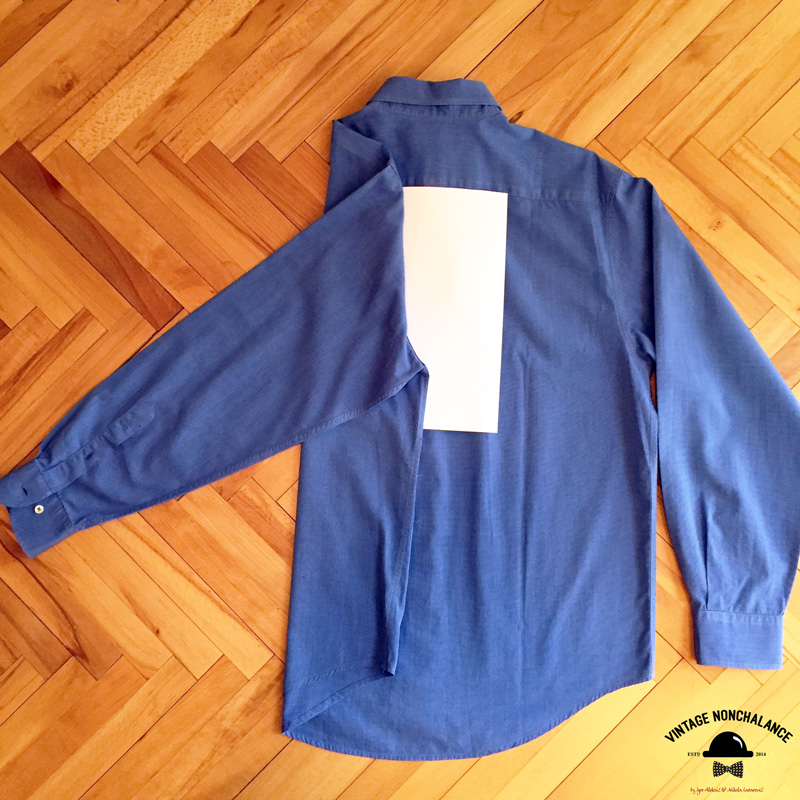 Step 3
Fold the sleeve horizontally. Don't press too much on the sleeve.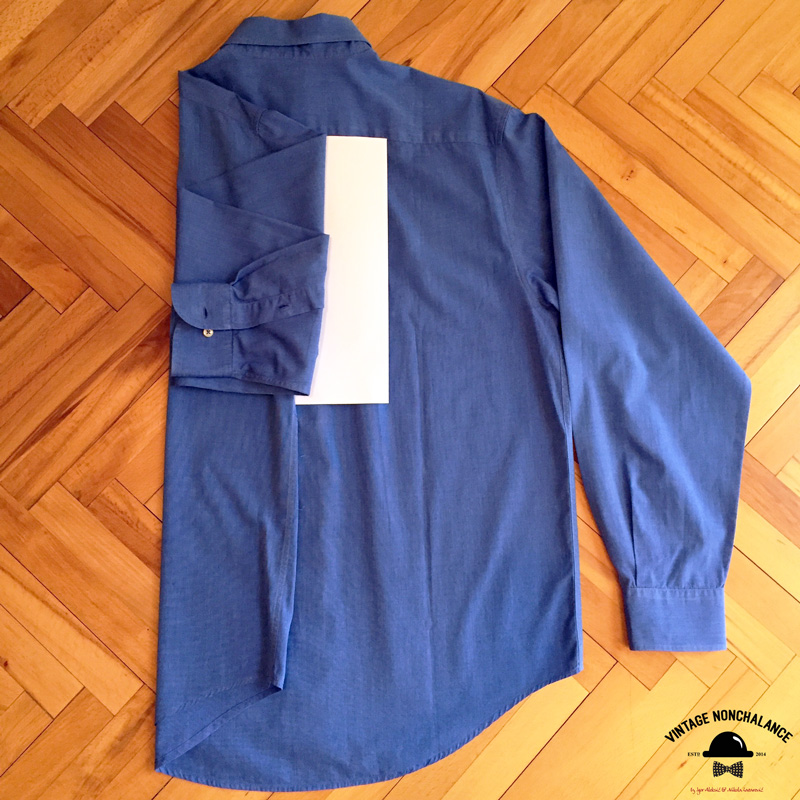 Step 4
Fold the other side of the body and the sleeve.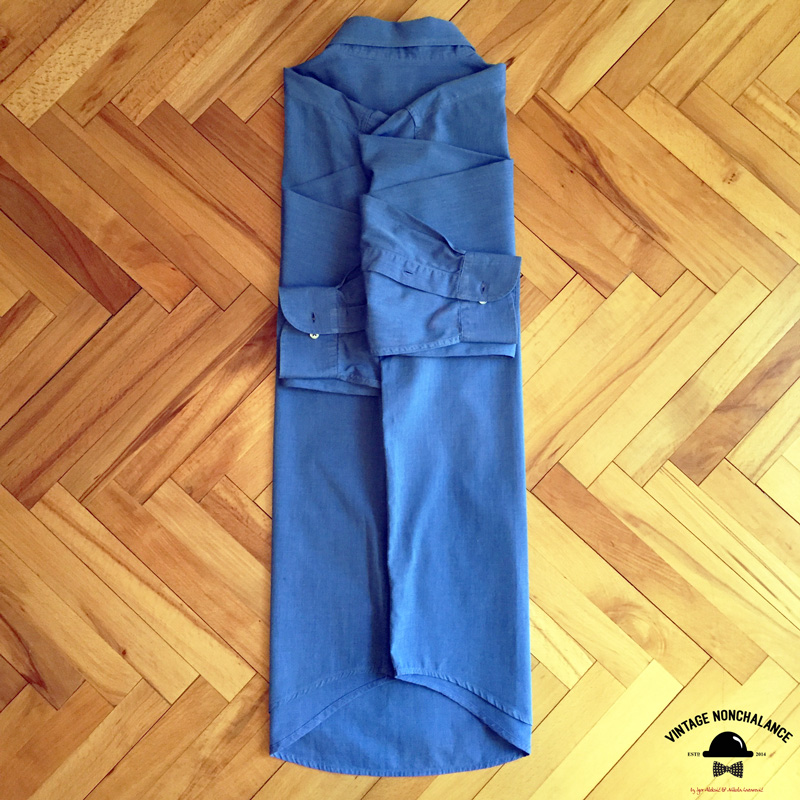 Step 5
Fold around 15-20 cm of the shirt tail upwards.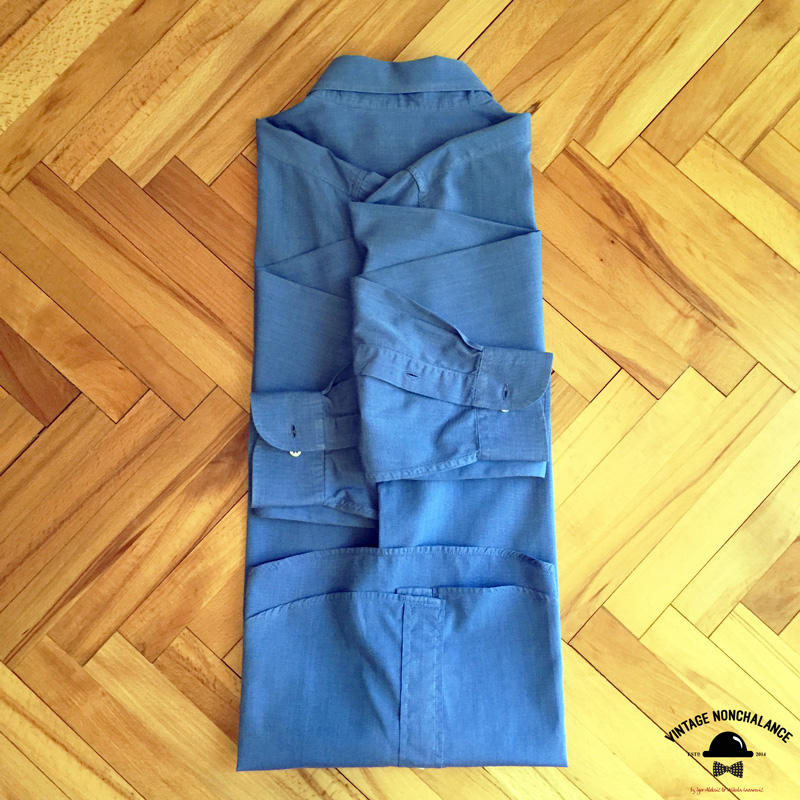 Step 6
Fold up the bottom half, positioning the shirt tail behind the collar.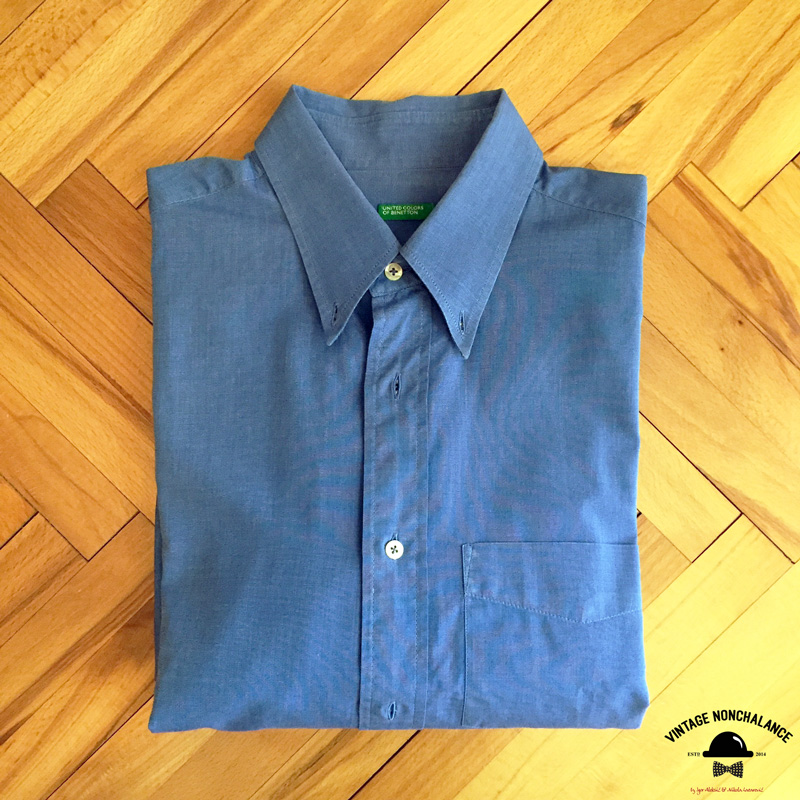 Thanks for following along with me.
Nonchalantly Yours,
Nikola