There are hundreds of great men's fragrances out there, but truly classic ones are an altogether rarer breed. Made with high-quality ingredients, these fragrances have stood the test of time — some, more than a century — and are still standing strong. We take a look at eight men's fragrances that every sophisticated gentleman should consider having in his collection.
Christian Dior Eau Sauvage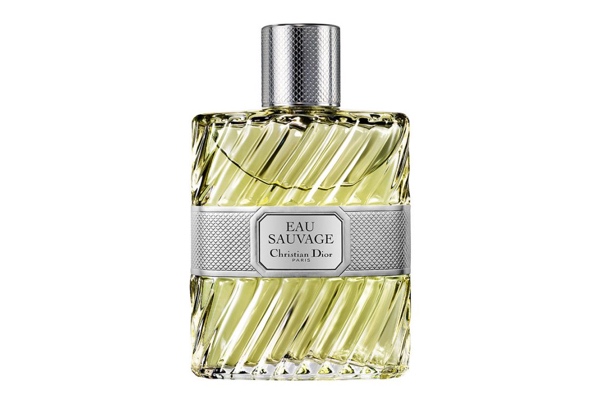 Created back in 1966 by perfumer Edmond Roudnitska, Eau Sauvage features fresh notes of lemon and rosemary combined with spicy lavender and a masculine, wood base. Eau Sauvage is a synonym for crisp, clean elegance.
Aramis Classic
Created by Bernard Chant in 1964, Aramis Classic is still going strong thanks to its warm, intensely masculine blend of citrus, bergamot, sage, sandalwood and leather notes. It's a big, punchy masculine scent with strong character.
Chanel Pour Monsieur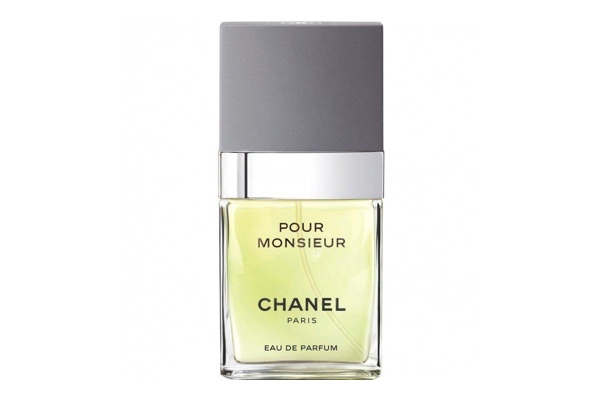 Pour Monsieur was created by Henri Robert in 1955. Warm, ideal blend of citrus fragrance and spicy cologne along with underlying notes of wood, grass and vanilla. Very refined fragrance, for an elegant and intelligent man.
Guerlain Vetiver
Deliciously woody, with spices, tobacco and a citrus zing, created by Jean Paul Guerlain in 1961. Warm, polished and finely-tuned but with a lovely freshness.
Acqua Di Parma Colonia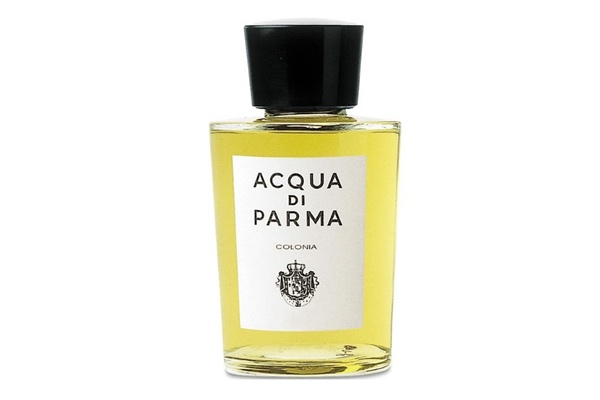 Created in 1916 in Parma, Italy, it has since become a synonym for Italian style and sophistication. It opens with Sicilian citrus fruits notes, wrapped in aromatic herbs and mild floral tones, and matures on the skin to reveal a warm, earthy base of vetiver, sandalwood and patchouli.
Pour Un Homme de Caron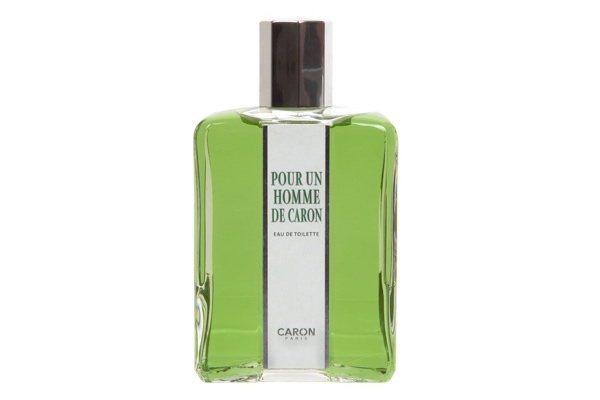 Created in 1934 by perfumer Ernest Daltroff, it was the first fragrance designed exclusively for men. The fragrance is composed around a subtle, delicate lavender, on a simple, elegant accord which unveils a base of masculine, understated and sophisticated vanilla.
Armani Eau Pour Homme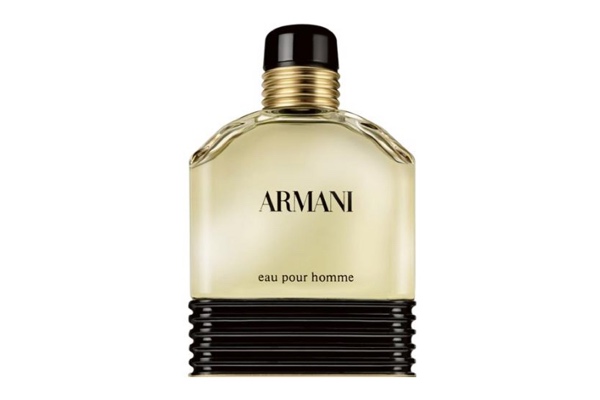 Citrus aromatic eau de toilette, created by Roger Pellegrino in 1984, with notes of classic Italian bergamot, masculine peppery coriander and elegant vetiver.
Givenchy Gentleman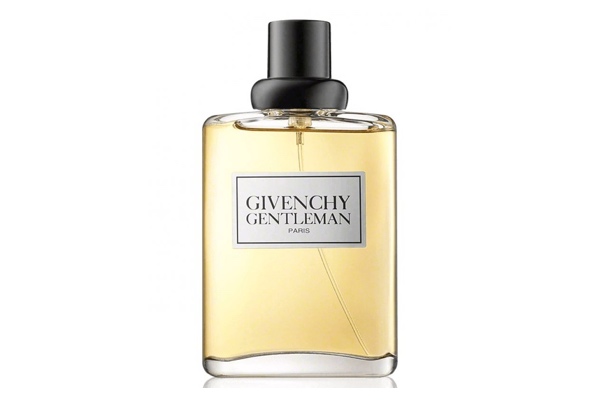 Classic fragrance with a stylish mix of vetiver, patchouli and leathery notes, created in 1974 by Paul Lèger. Warm, woodsy, masculine, and classic.
At the End
Do you have a favourite fragrance that you consider to be a classic? Let us know using the comments section below.
Nonchalantly Yours,
Nikola