Cedro di Taormina is an eau de toilette, created by Francois Demachy, which has been inspired by the landscapes of Taormina along the Sicily coast, and is part of the "Blu Mediterraneo" collection by Acqua Di Parma.
The notes featured within Cedro di Taormina are:
Top Notes: Citruses, Petitgrain, Basil
Middle Notes: Black Pepper, Lavender
Base Notes: Labdanum, Haitian Vetiver, Virginian Cedar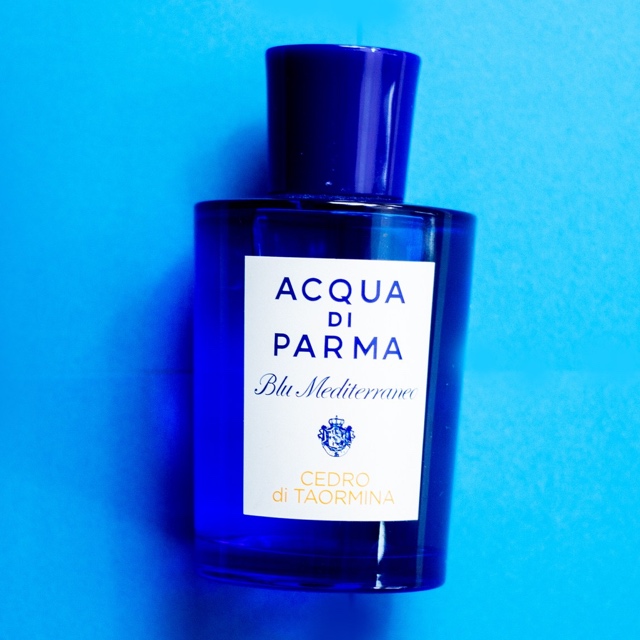 Mediterranean Breeze
Cedro di Taormina opens with a veritable solar flare of Citruses. It is juicy, bright and sparkling, with a wonderfully fresh feel. Basil and Petitgrain give the scent lift and a sense of natural freshness.
Heat of Mt. Etna
In the mid, Cedro di Taormina takes a different turn, moving away from the freshness and becomes spicy with the Black Pepper, and with herbaceous Lavander in the background, offering a traditional masculine edge that make it smell a little more like a cologne.
Mediterranean Woods
In the base, Cedro gets warmer, moving even further away from the freshness of citrus and the herbaceous nature of lavender to the reassurance of soft woods.
The base consists of Cedar and Labdanum, but it once again picks up a breeze of Citruses, and salty, masculine touch of Vetiver, to help cool down the warmth from the heart.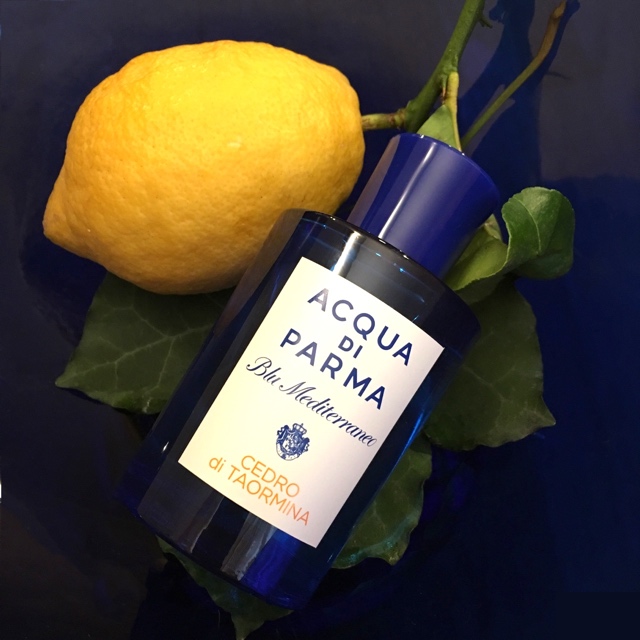 At the End
Cedro di Taormina is a stellar blend of Citruses, Pepper, Cedar, Vetiver and Lavander!
Performance is excellent and this fragrance positively explodes in the heat, developing additional complexity, projection, and sillage.
Nonchalantly Yours,
Nikola