No gentleman should check the time on his phone!
Most common misconception when it comes to automatic watches is that, in order to be taken seriously as a man who knows style, you need to wear a watch that is prohibitively priced.
While A. Lange und Sohne, Patek Phillipe, Glashütte Original and Rolex are great timepieces, you don't need to spend thousands of euros to get a nice, quality automatic watch.
Here are eight entry level automatic watches worth spending your cash on.
Pilot 39 has the right balance of conservative proportions, elegant case materials, and sporty design details. The watch can be easily worn under a shirt cuff, and also with a t-shirt or other more casual clothing. Inside the Pilot 39, you'll find ETA 2824-2 movement with 40-hour power reserve.
Price: €545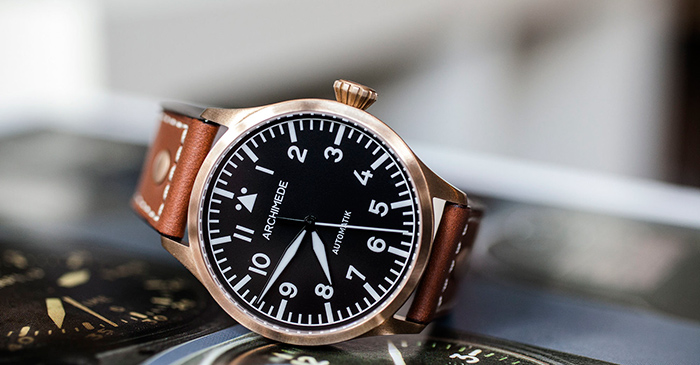 Stowa pilot watch with the Baumuster B dial (hours in the inner circle, minutes in the outside circle), one of the most rare historic pilot watches ever built, is suitable for everyday use. The movement is the ETA 2824-2 automatic, with 40-hour power reserve.
Price: €930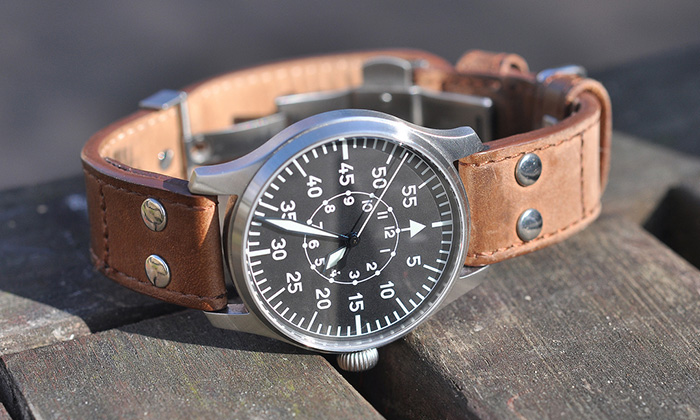 Revue Thommen Airspeed is classic aviation inspired watch. Thoughtful design, the quality of materials and finish are main characteristics of the Airspeed. The heart of the Airspeed is a 25 jewel base calibre ETA 2836-2, with 40-hour power reserve.
Price: €1.000

This beautiful timepiece pays tribute to the 1940's marine chronometers. The case has some very interesting details and the pale silver dial (also available in blue and black) is simply a thing of beauty. Inside of the Khaki Navy Pioneer Auto is the ETA 2895-2 movement, with 42-hour power reserve.
Price: €1.000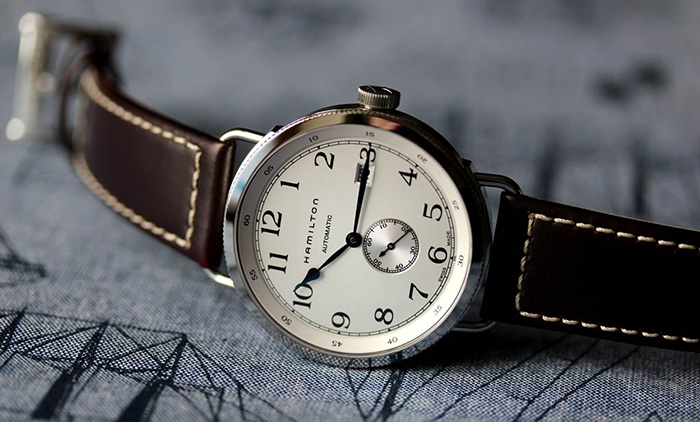 Measured Germanic simplicity with a high standard of fit and finish. The movement is the ETA U2892A2 automatic, with 42-hour power reserve.
Price: €990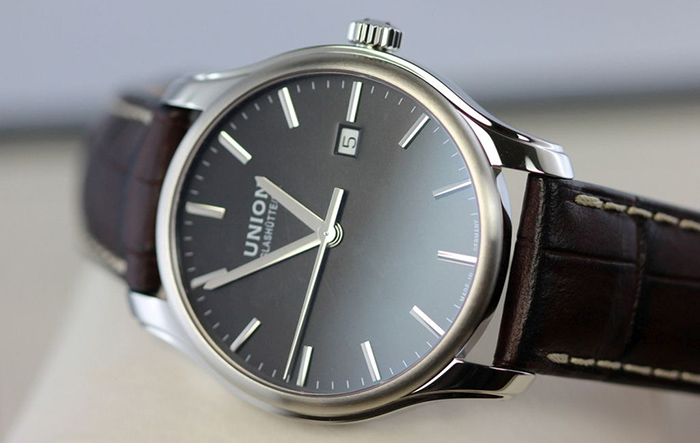 Classic divers watch, extremely robust and at the same time very light, because the case is made of satin titanium, offering good looks and excellent quality. Inside the Steinhart Ocean Titanium 500 Premium is the premium movement Soprod A10-2, with 42-hour power reserve.
Price: €590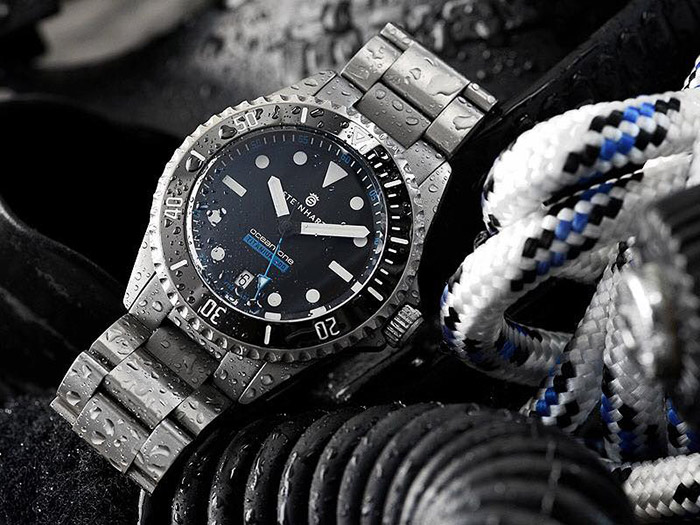 Beauty and elegance, unexpected retro look. The Tissot Heritage Visodate translates nostalgia into contemporary timepieces dedicated to detail. It is highly versatile, made to suit any formal or casual occasion. The movement is ETA 2836-2 with 40-hour power reserve.
Price: €495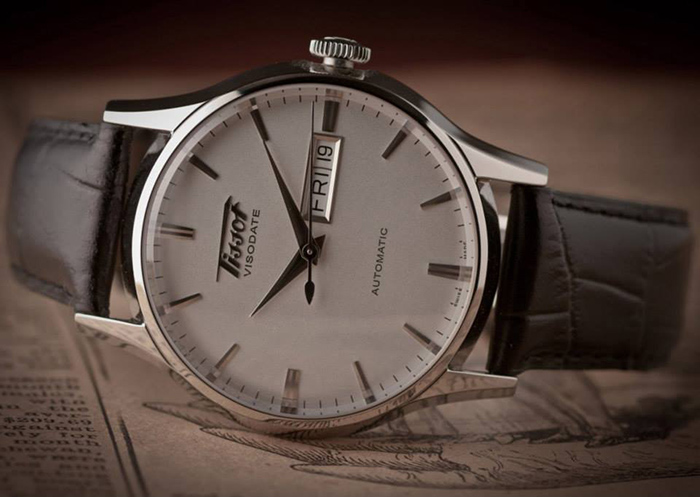 Simple and classic, drawing on the brand's pilot watch heritage, while still looking and feeling very modern. Great day-to-day watch executed with German precision. Inside the Sinn 556I is the ETA 2824-2 movement, with 40-hour power reserve.
Price: €850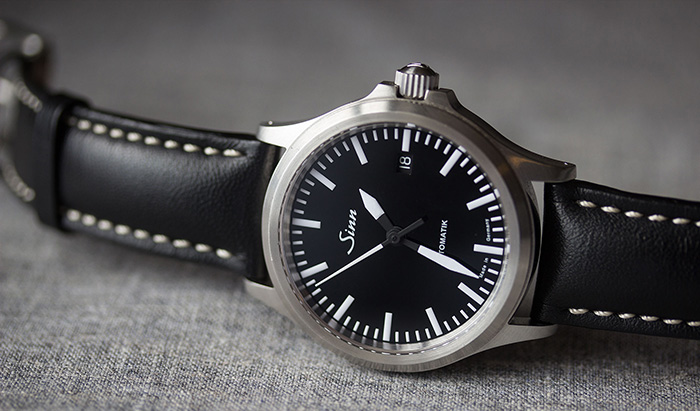 Nonchalantly Yours,
Nikola