Summer is in full swing, so to help you stay fresh, here are our top picks of essential summertime fragrances that every gentleman should own.
There's the cult classics, the newbies … and they are all perfectly suited to warm weather and fantastic.
Smell well 🙂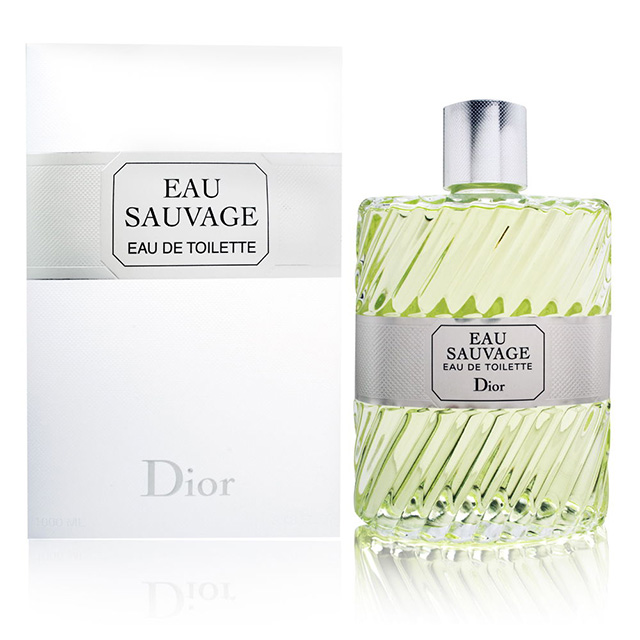 The classic men's fragrance by perfumer Edmond Roudnitska, was launched in 1966 and it's celebrating its 50th birthday this year.
Wonderfully fresh, bursting with zingy citrus notes and rounded out with warm woody ones. Eau Sauvage notes are: lemon, rosemary, petitgrain, basil, jasmine, rose, iris, oakmoss, vetiver, and musk. Clear and fresh scent of lemon and bitter-fresh rosemary at the beginning and wonderful earthy-grassy smell at the draydown.
Clean, crisp, and elegant. Class in the bottle. Timeless classic!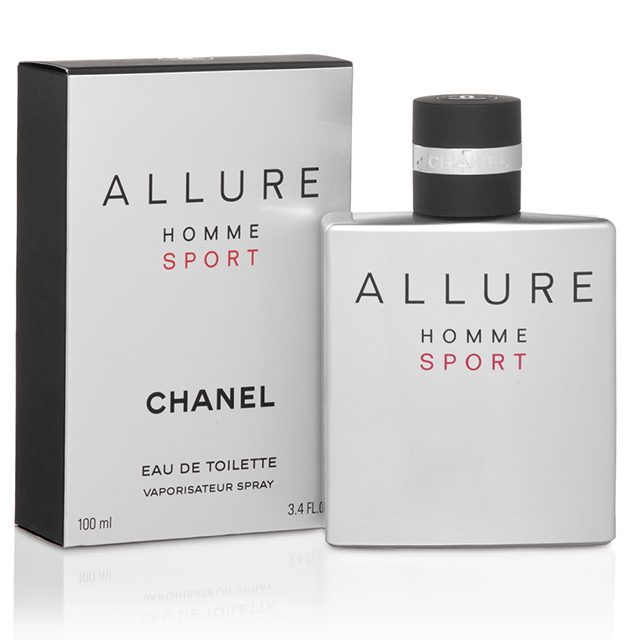 Designed in 2004 by the famous 'nose' of Chanel house, Jacques Polge.
Allure Homme Sport contains mandarin, orange, aquatic accord, black pepper, neroli, cedar, tonka bean, vetiver, amber, white musk and aldehydes. It's nice and fresh at the start, creamy, smooth and sexy at the drydown.
Sporty, creamy, clean and classy.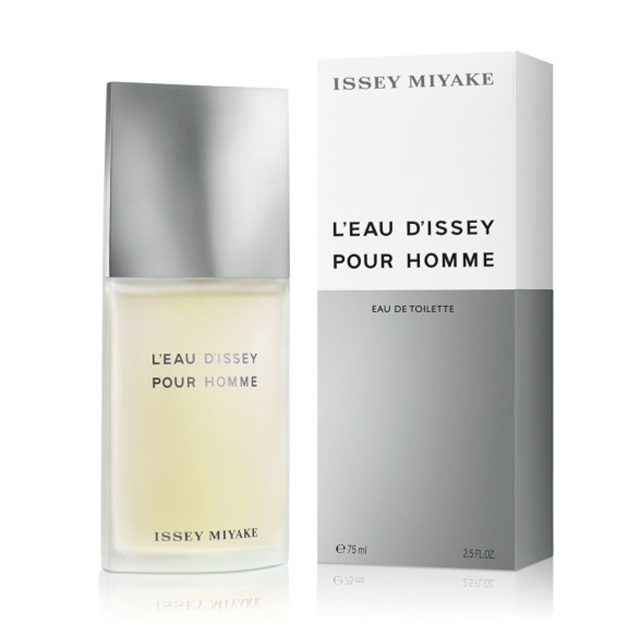 The scent was created in 1994 by Jacques Cavallier.
This fragrance features yuzu, bergamot, lemon, tarragon, nutmeg, water lily, tobacco, sandalwood, cedar, vetiver and musk. It starts off on a fresh Yuzu citrus notes and gradually evolves into a woody note.
A great refreshing woody acquatic fragrance.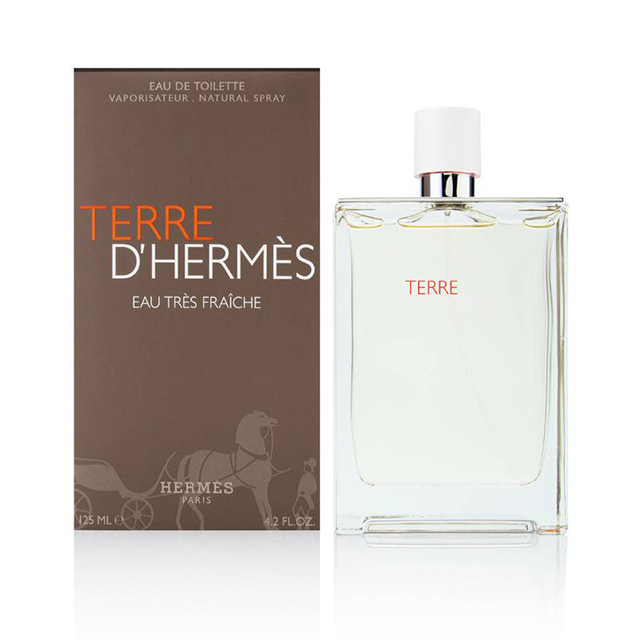 Created by master perfumer Jean-Claude Ellena and released in 2014.
A light, bright and sparkling fragrance. Terre D'Hermes Eau Tres Fraiche notes are: orange, citruses, water notes, geranium, woody notes, patchouli and cedar.
It's fresh, it's woody and feels like the morning dew with the sun hitting the surrounding lake and woods.
A masterpiece in the citrus-watery field of fragrances.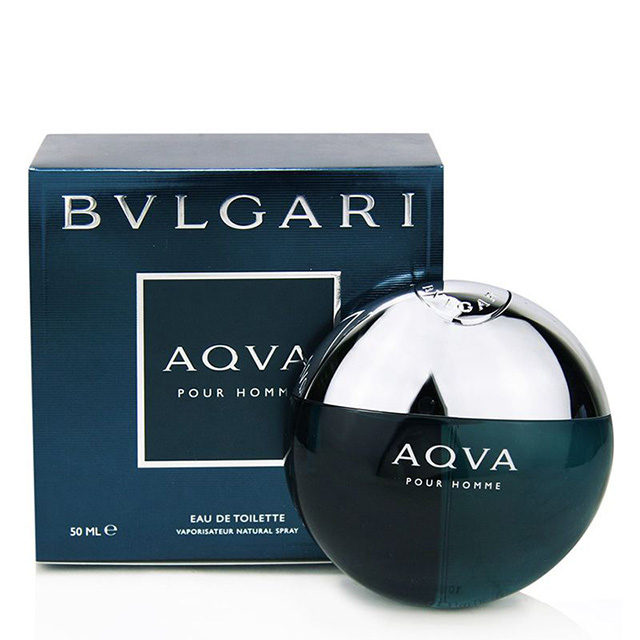 The nose behind this fragrance is Jacques Cavallier and it was created in 2005.
This aromatic aquatic fragrance contains notes of mandarin, petitgrain, santolina, posidonia, mineral amber and clary sage. It starts with strong mandarin and petitgrain aromas and morphs into a herbal and marine notes.
It's fresh, it's cool with a hint of spiciness.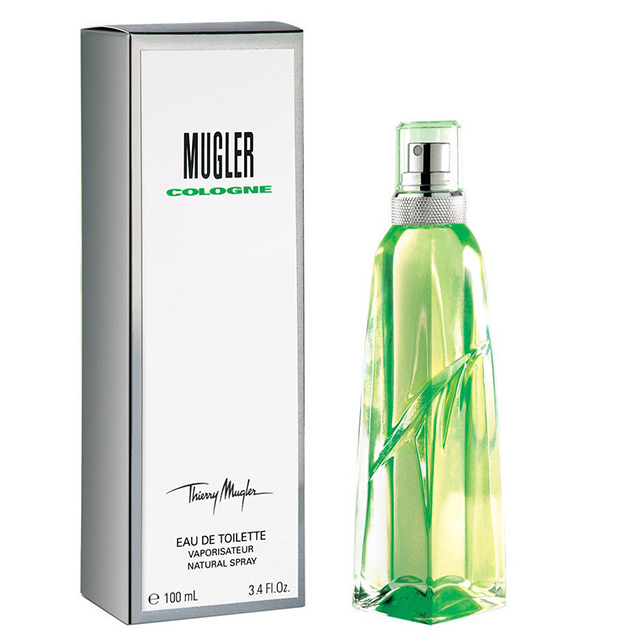 The fragrance was created by Alberto Morillas in 2001.
This is citrus-aromatic, soapy-clean fresh scent. Cologne features notes of bergamot, neroli, petitgrain, orange blossom, white musk and "S" note. Starts with sharp green notes and citrus, and quickly settles into a soapy-clean scent. A bit of green remains, and it is very fresh and crisp, with light undertones of orange blossom and wood.
One of the best clean fresh scents, that really shines in hot, humid days.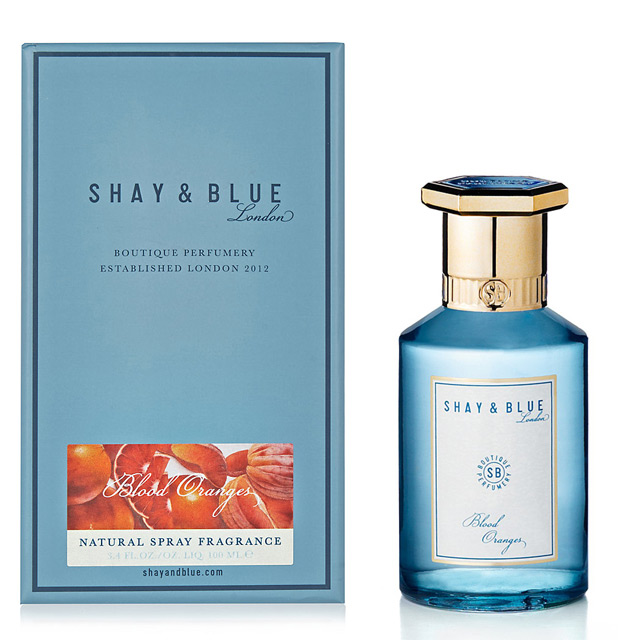 Created by Julie Massé in conjunction with Dom De Vetta and released in 2012.
Crisp, fresh, and mouthwatering with a surprisingly musky drydown, Blood Oranges features blood orange, leather, musk, woody notes and amber. It starts with a with fresh bursts of juicy, muscular blood orange and gradually evolves into blend of musks, woods and leather in the drydown.
Different, stylish, beautifully done. Signature scent.
Final Word
Smell and feel clean and fresh.
What are your go-to summer scents? Let us know in the comments section.
Nonchalantly Yours,
Nikola